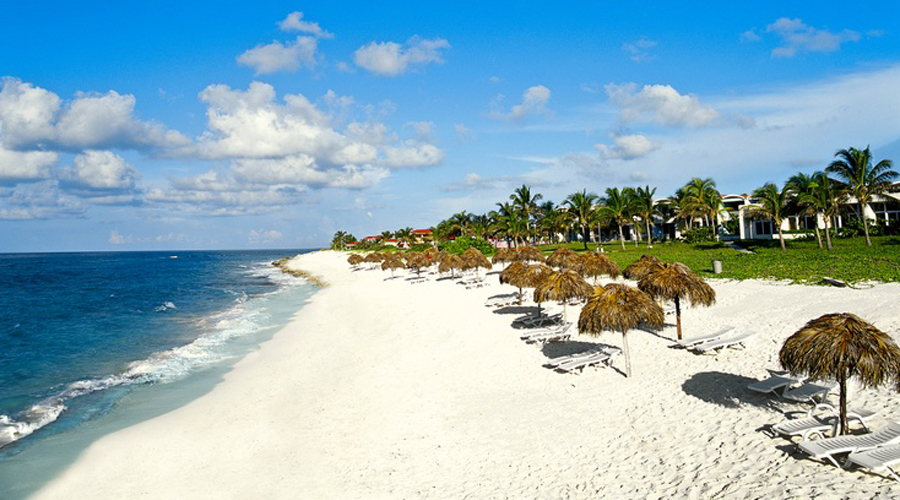 Cayo Largo
Cayo Largo is the jewel of Los Canarreos Archipelago, just off the southern coast of the Cuban mainland. Los Canarreos  boasts almost 300 other cays, with nearly 40 miles of pristine beaches and the Isle of Youth, the second largest island of Cuba. Cayo Largo itself has 15 miles of the most stunningly beautiful beaches, bathed in emerald green water.
Sirena Beach is made up has oolitic sand which always remains cool no matter how strong the sun.
Just offshore there are said to be more than 200 sunken ships going back almost  as far as Colombus and legend has it that some of Henry Morgan's treasure is still out there.
The crystal-clear waters make this the perfect spot for scuba diving. The beaches are never busy and you have all the time in the world to take in the fascinating coral formations and multi-coloured marine life.
Cayo Largo is just over 100 miles to the South East of Havana, with international and domestic flight connections and there are a number of excellent hotels in the area.