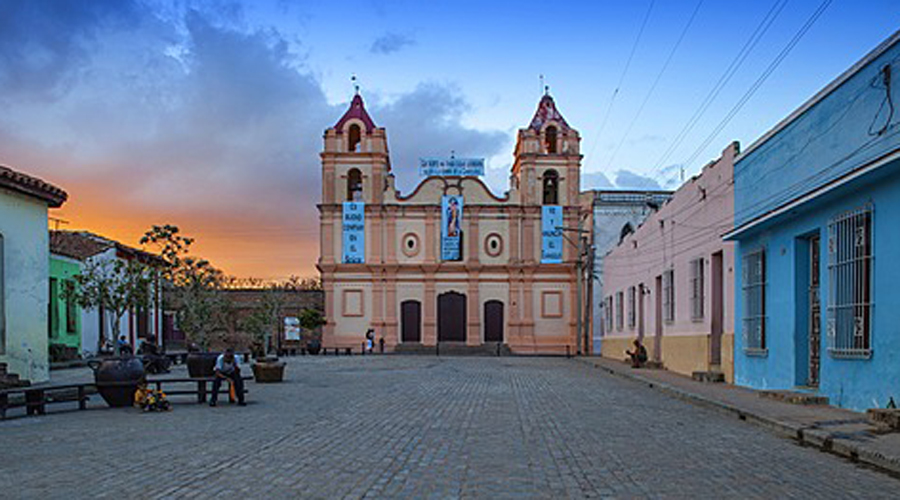 Camaguey
Cuba's largest province, Camagüey is a largely rural area located in the centre of the island between Ciego de Ávila and Las Tunas. To the north lies the beautiful coastal scenery and abundant wildlife of the Sabana-Camagüey archipelago and stunning Santa Lucía beach. The pristine Jardines de la Reina archipelago cradles the province to the south.
Camagüey's historic centre has been designated a UNESCO World Heritage Site. Considered the largest as well as the best preserved on the island, visitors delight in the city's many lavish churches and the twisted maze of streets, originally designed to confound marauding pirates.
It is also the birthplace of former National Poet of Cuba Nicolás Guillén and the home of the world-renowned Ballet de Camagüey. It is full of charming cobblestone plazas, historic statues and intriguing museums. It is renowned for its traditional earthenware jars (tinajones) which adorn the streets and which the inhabitants  produced in order to collect rainwater in times of drought. Today, they are one of the city's decorative hallmarks.